2022-23 4th-5th grade supply lists
2022-23 K-3 supply lists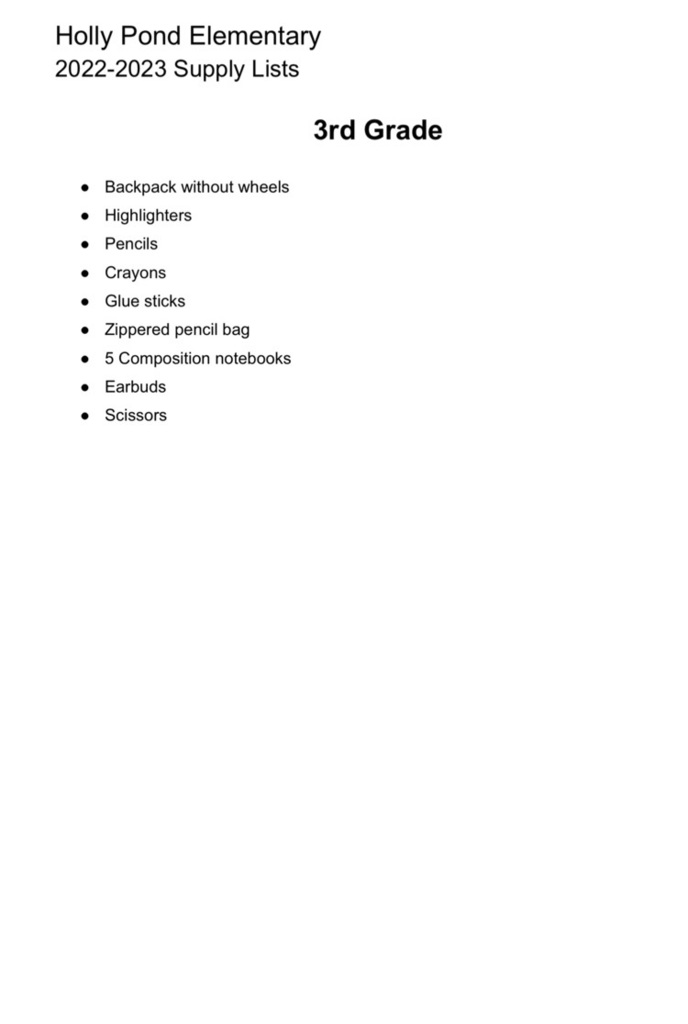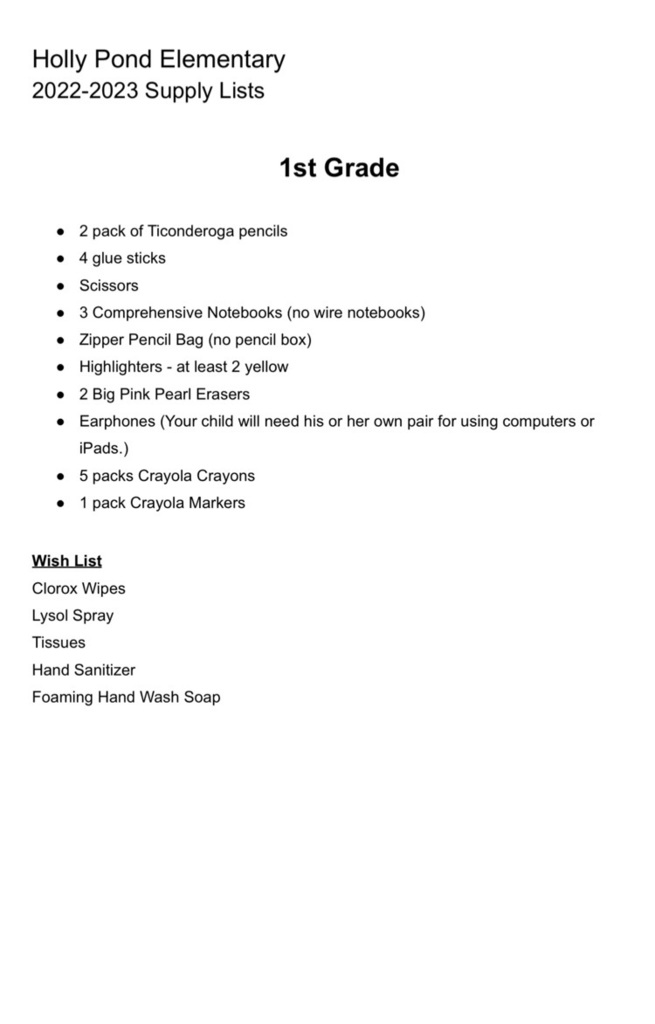 Fireworks stand for Lady Bronco Basketball starts today! Open this week: Friday, June 24th Saturday, June 25th Next week: Tuesday, June 28th until July 4th!!! Thank you for your support!!!💚💚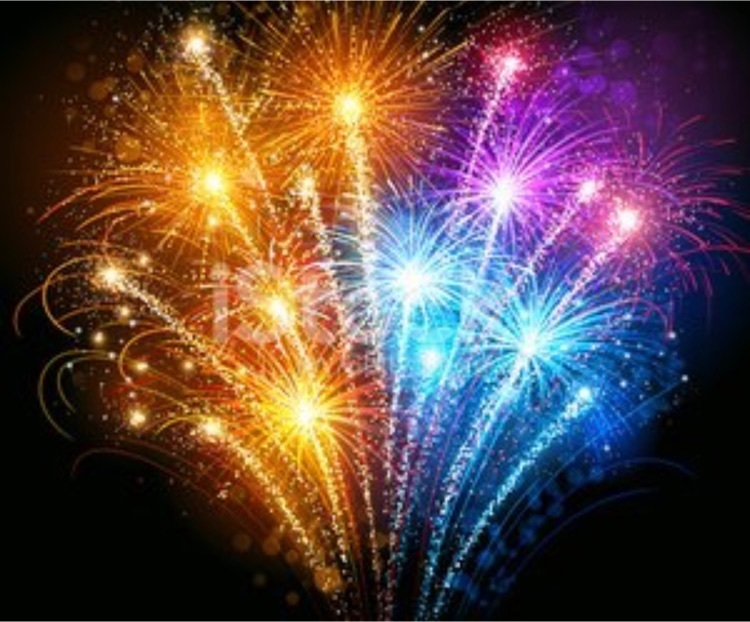 We will register new students on July 26th from 12-5. Please bring the child's birth certificate, SS card, and immunization record. Also, bring a current power bill for proof of residency.
We are so proud of two of our students. Nicholas Williams won 2nd place in the Blocks Rock competition at the 4H Northeast Regionals. Lily Qualls won 1st place in the Extreme Birdhouse competition.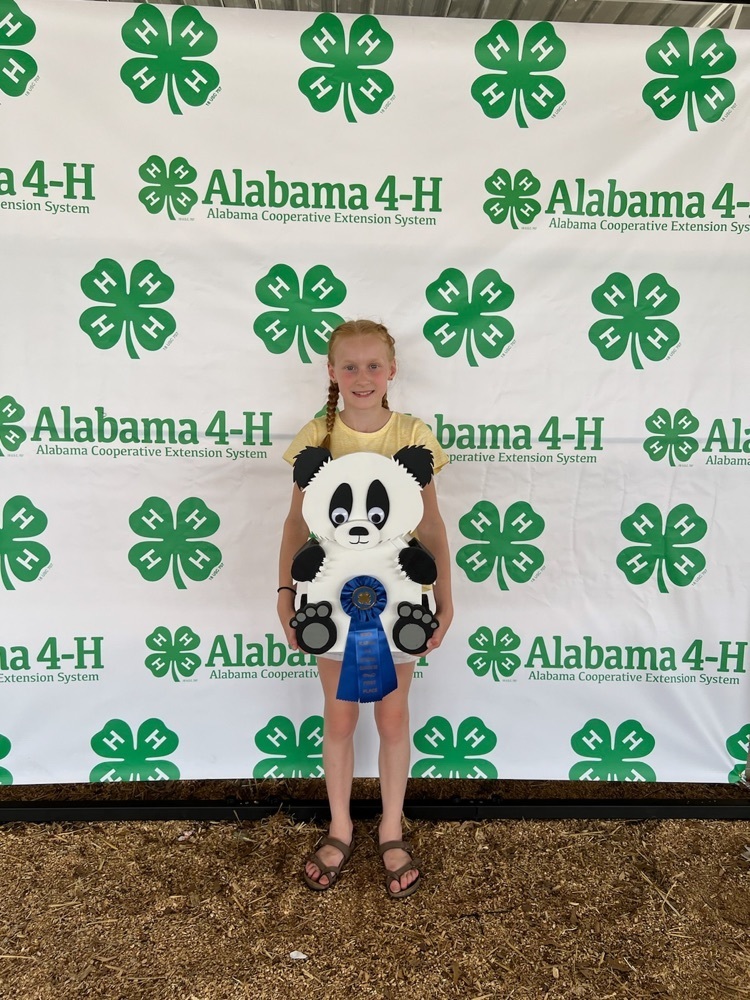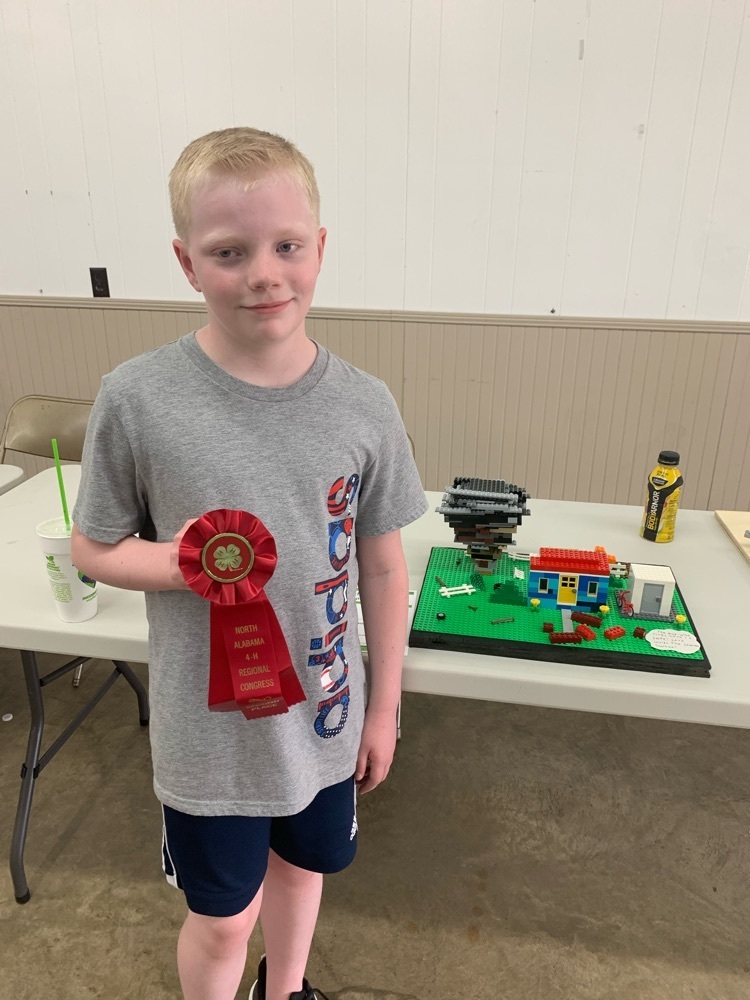 We would like to thank Temple Baptist Church for providing Chick-fil-A for our faculty and staff this week! We appreciate it so much! It was such a treat!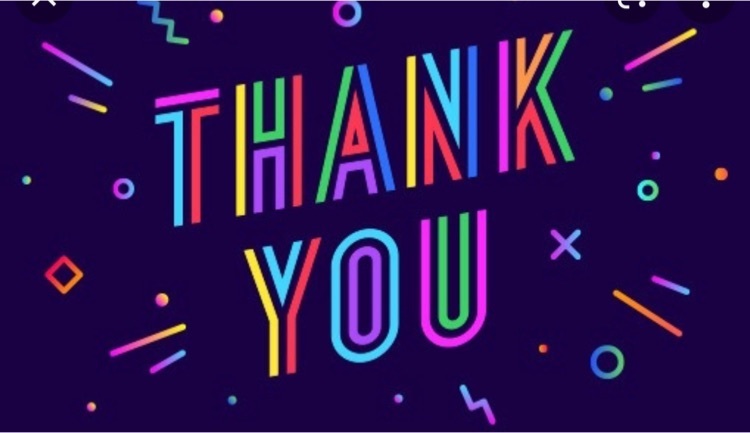 It was great to have the Spring Festival tonight with an audience! Thank you to Mrs Roberts for a great program! Parents please add your pictures in the comments.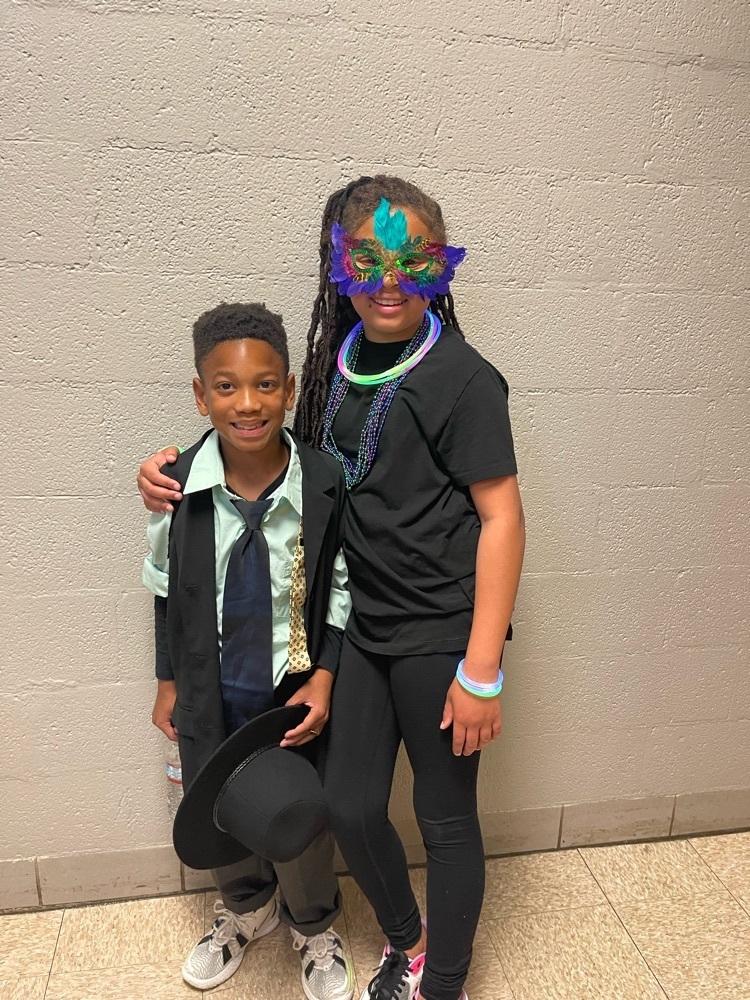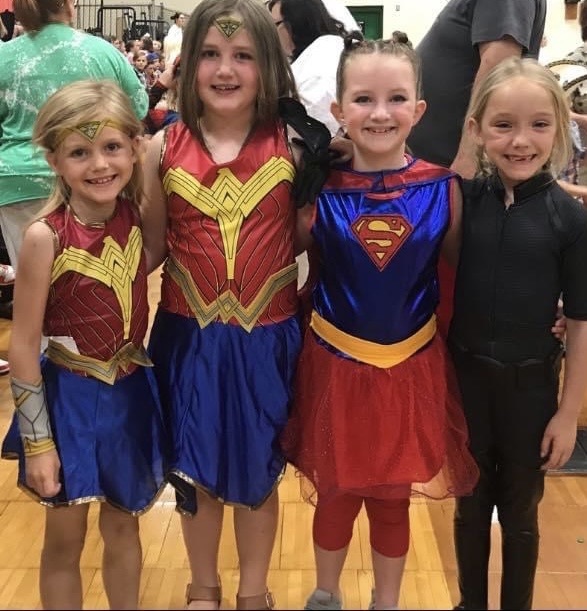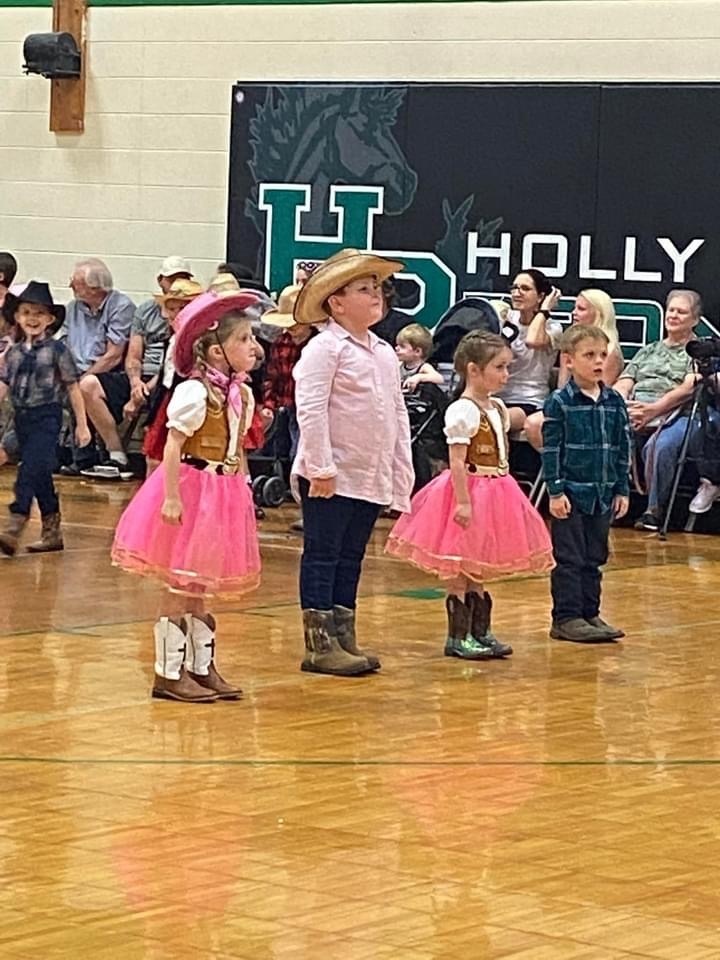 We want to thank Mrs.Pinyan for all she does to take care of everyone at school. She is the BEST! We love our nurse!💚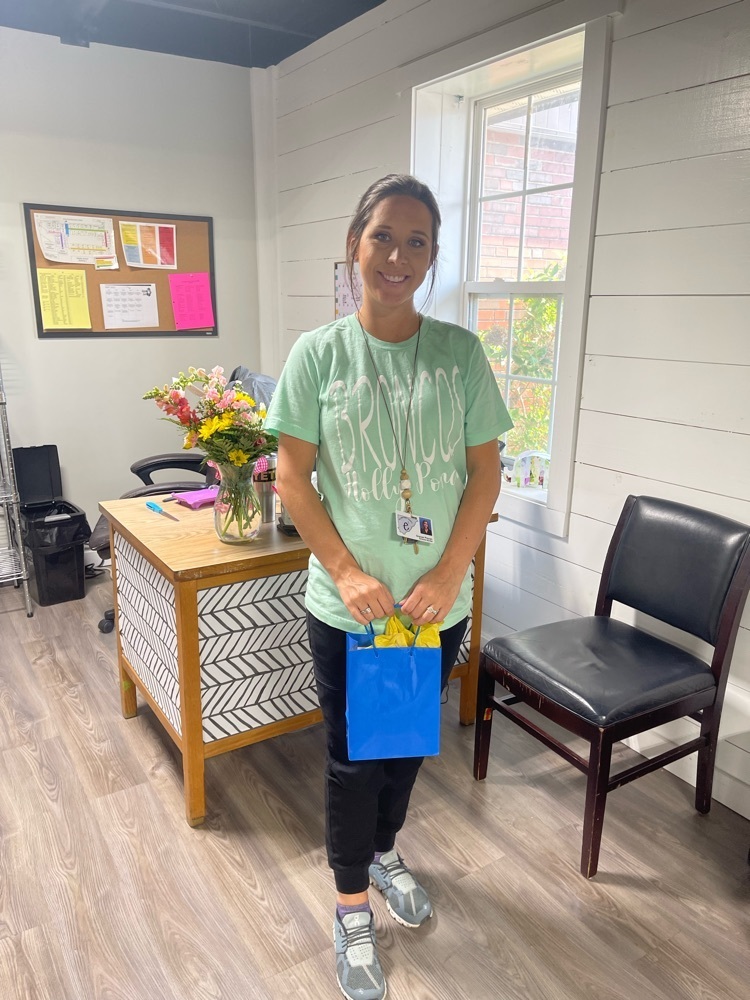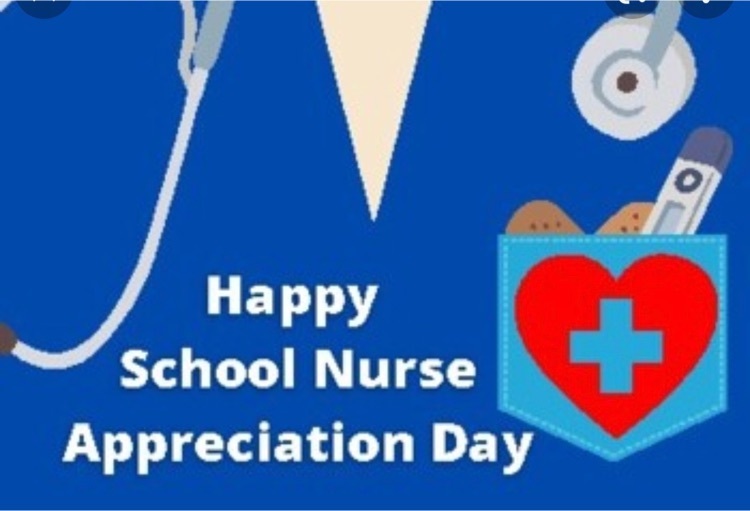 We want to thank Mrs. Pinyan for all she does to take care of everyone at school. She is the BEST! We love our nurse!💚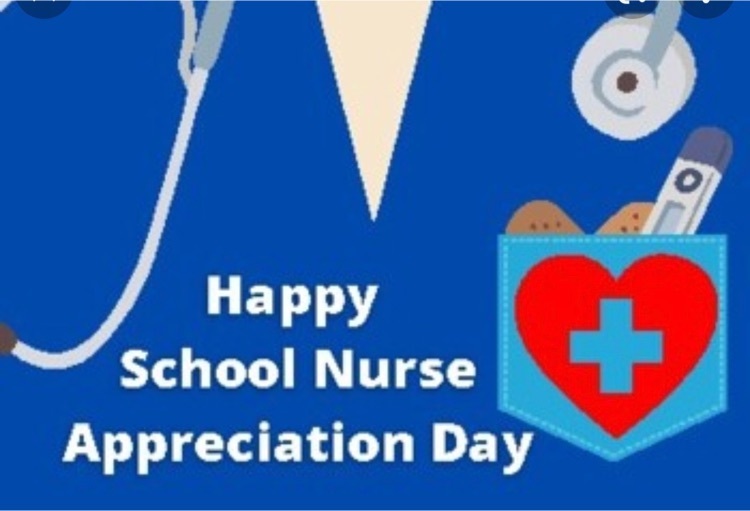 We were so glad to have Field Day today!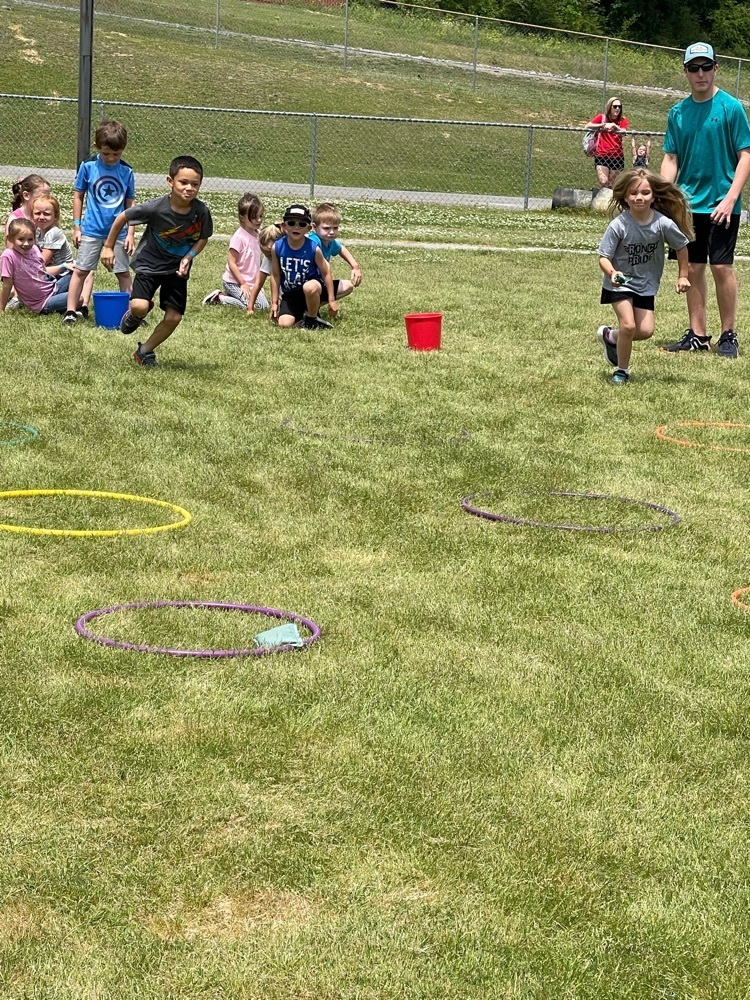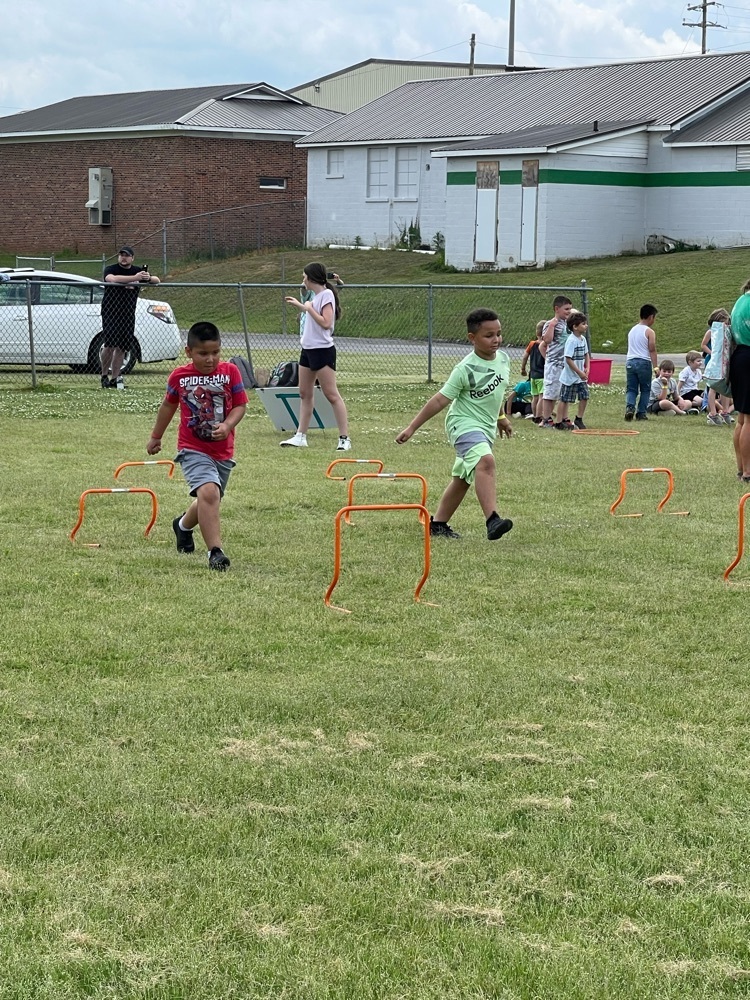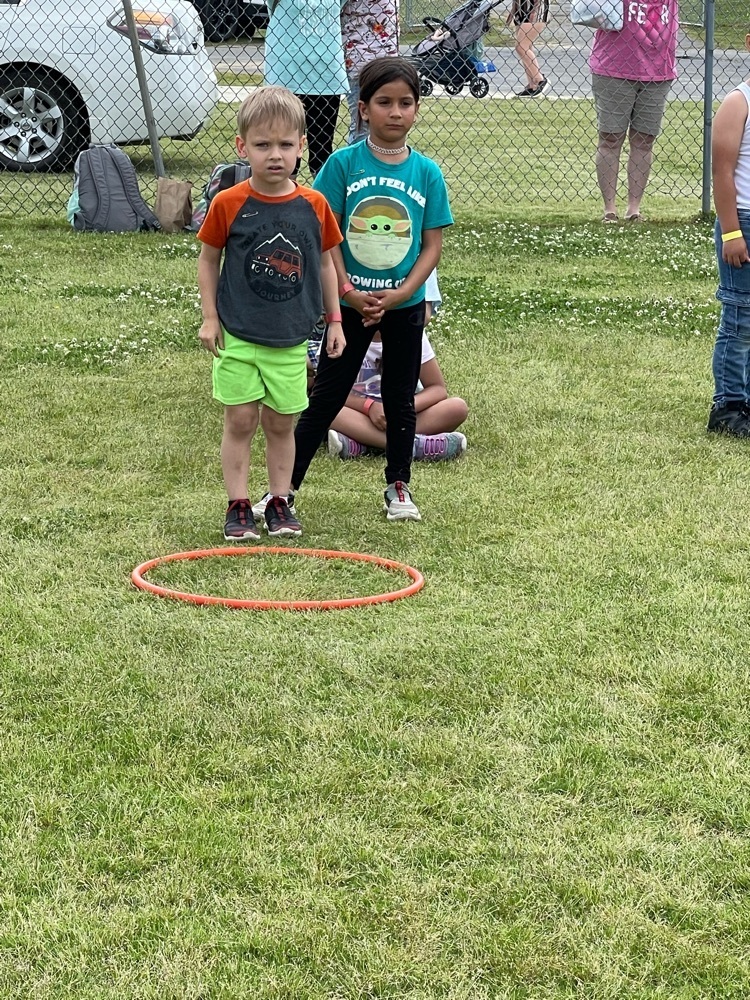 Field Day was a blast!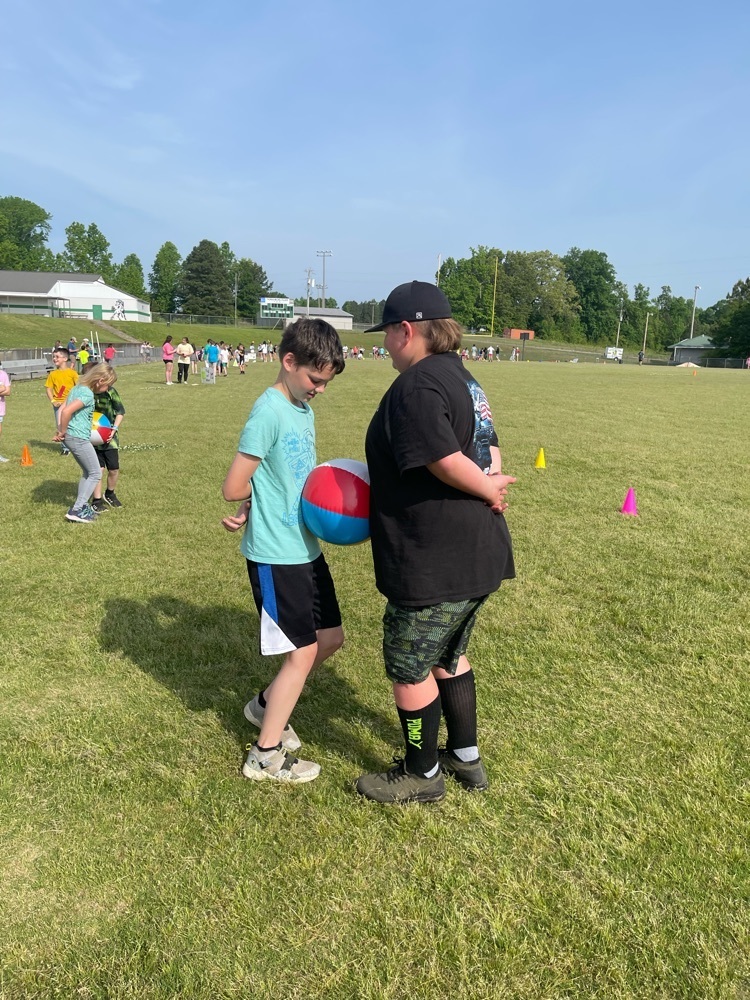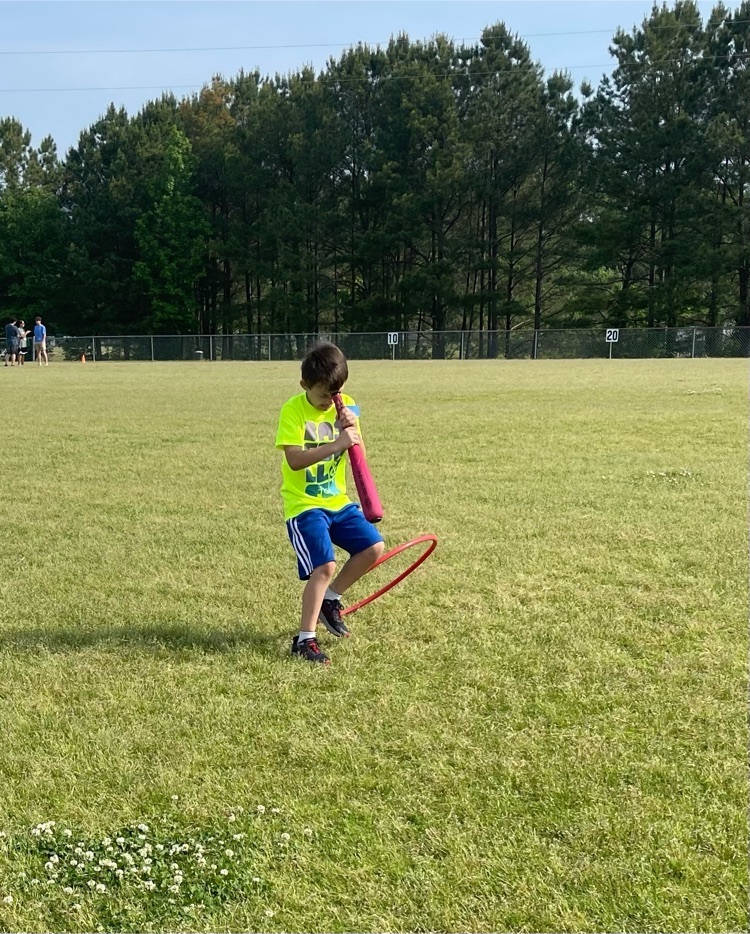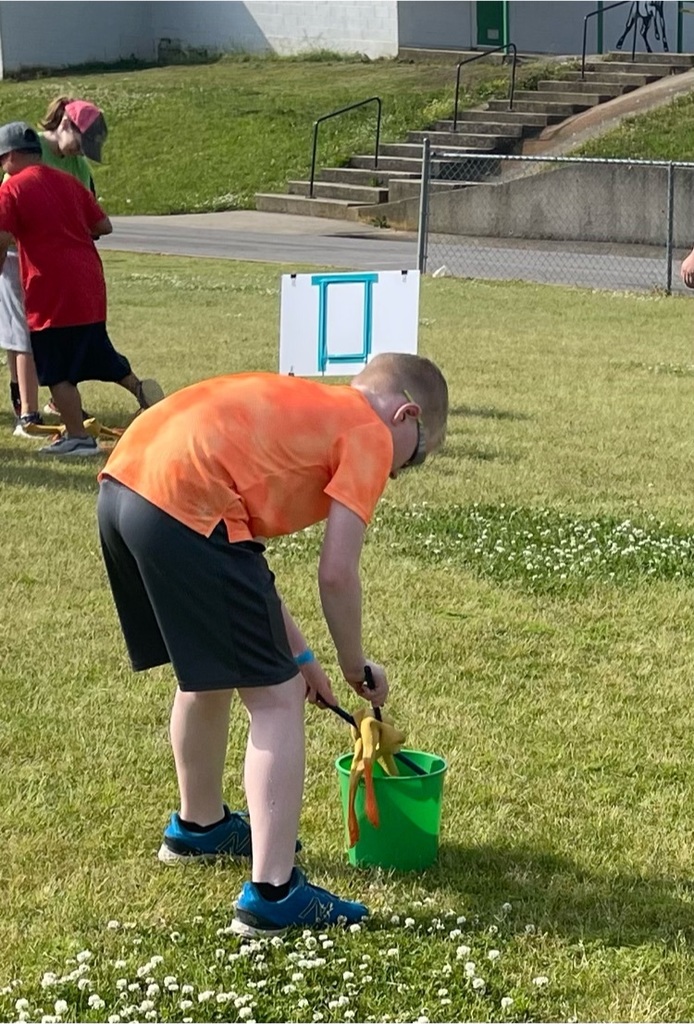 Congratulations to our 4H students! Kynleigh Wood-1sr place -Creative endeavors art & 4H student of the year Lily Qualls-1st place Extreme Birdhouse Nicholas Williams-1st place -Blocks rock Legos Khison Alldredge-3rd place Freestyle demonstration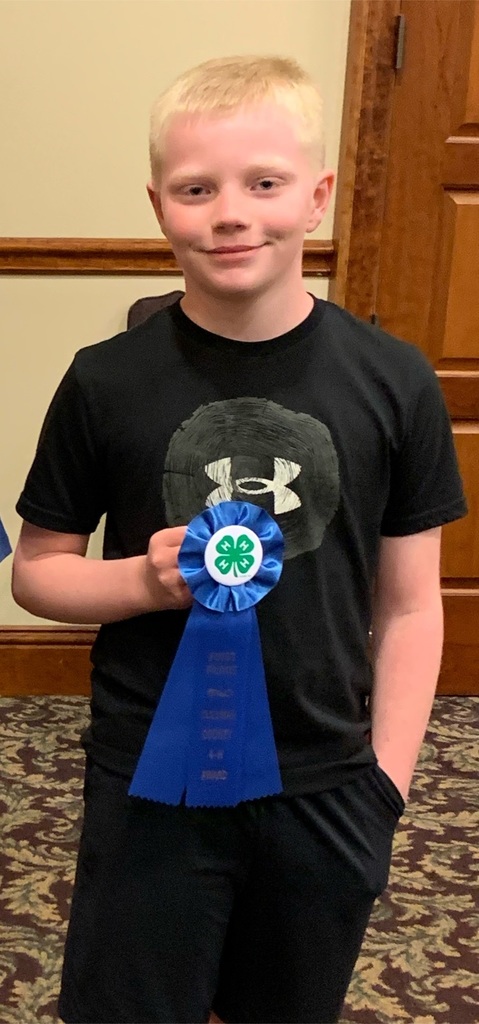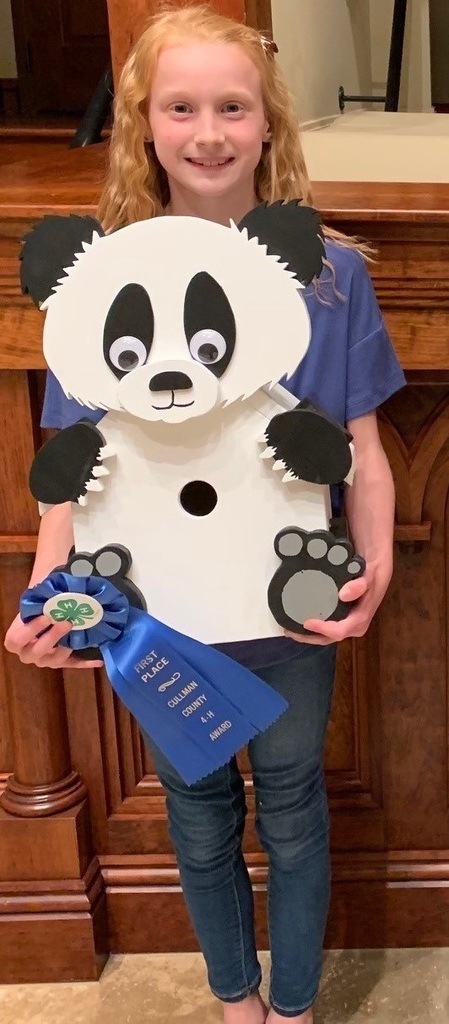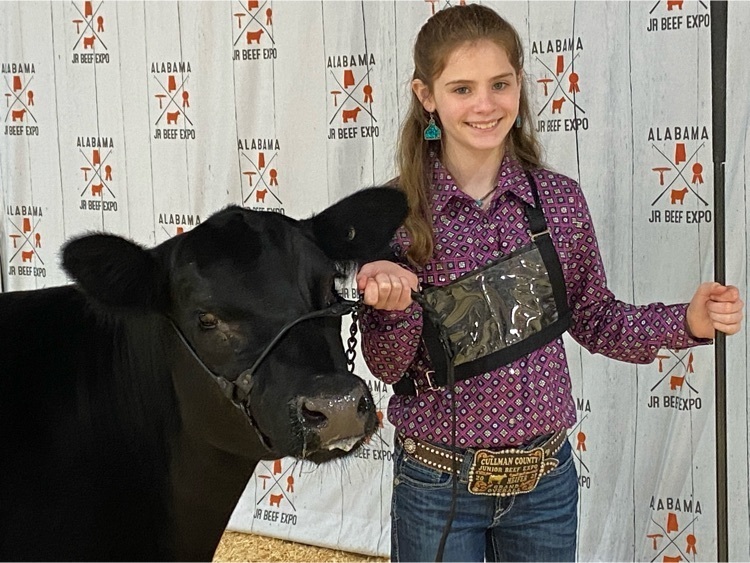 Happy Secretary Day! Thank you to Mrs.Brannan and Mrs Marks for all you do. We are so lucky to have both of you. You are the best!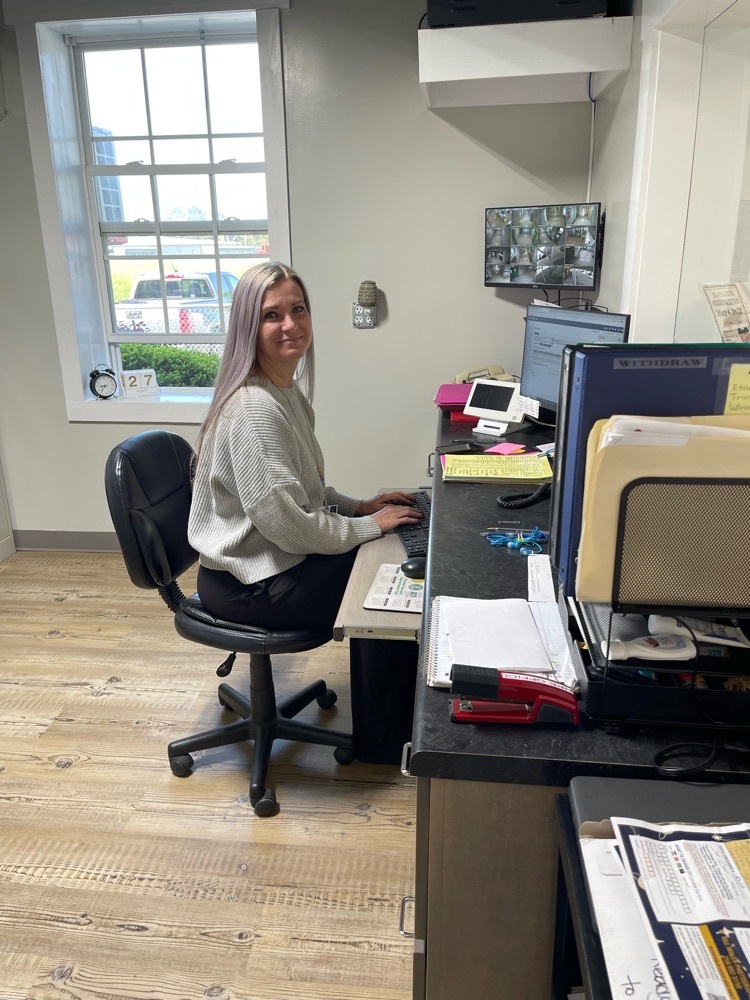 Picture money is due tomorrow. K-registration is May 4th. Students will complete assignments from home on May 2nd.
The kids had a great time hunting for eggs today!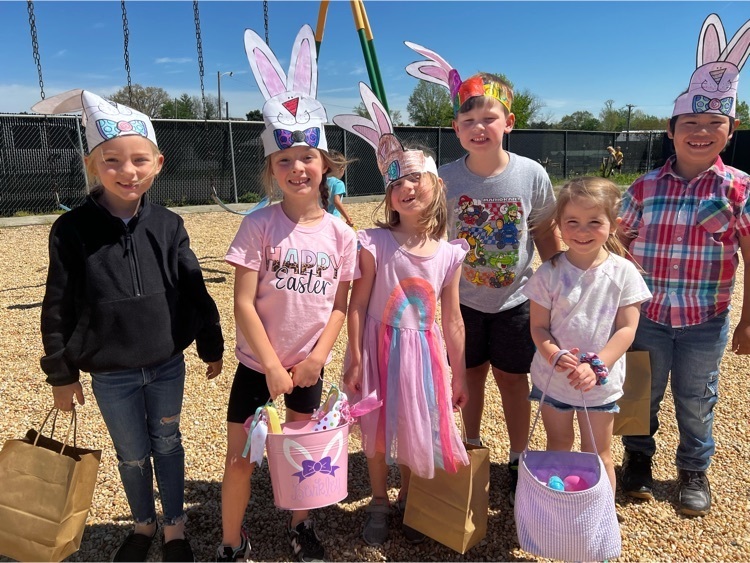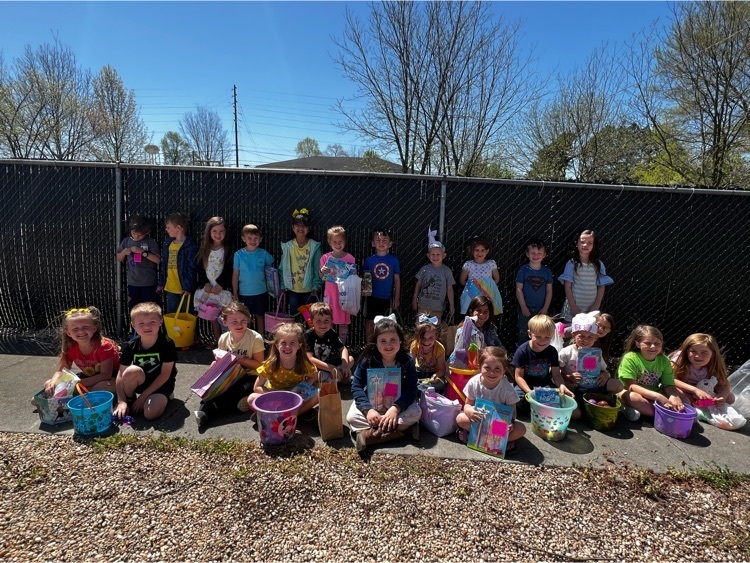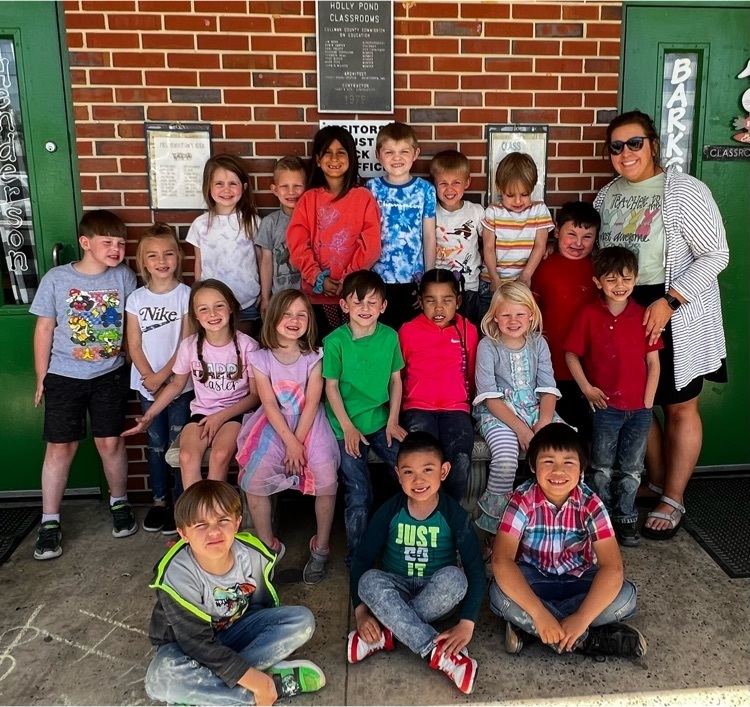 Today, Kindergarten had a visit from our local Agri-Plex. The children heard the story of "Peter Rabbit", made a beautiful bunny craft, tasted different types of foods that rabbits enjoy, and met two very soft bunnies! The kids learned so much!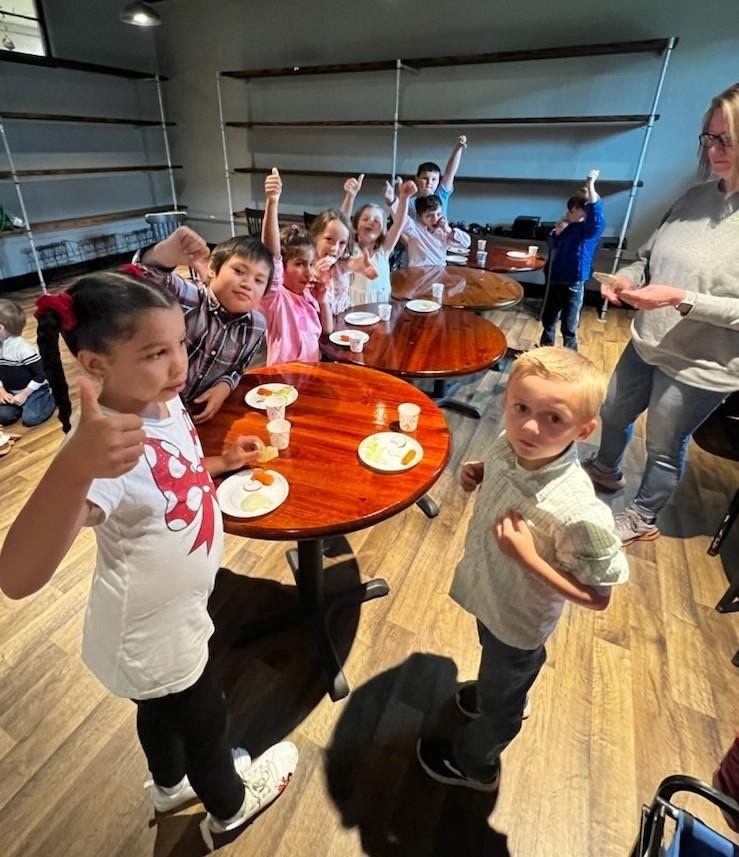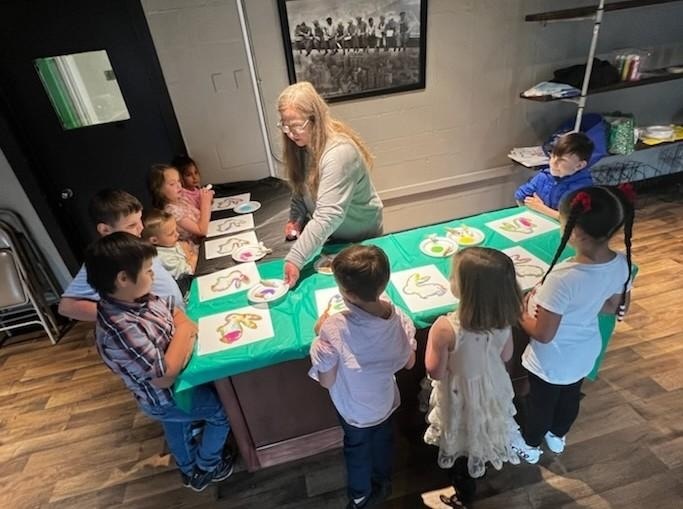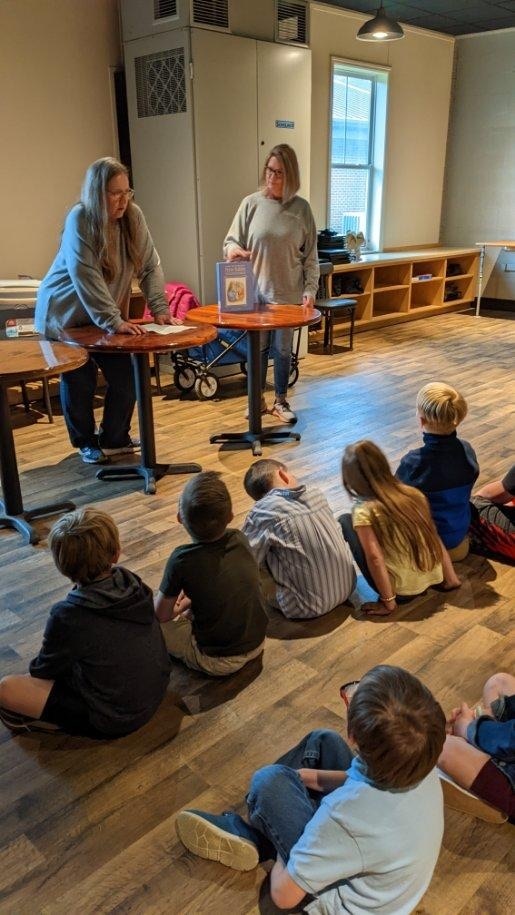 4th and 5th grade students met their March Madness challenge!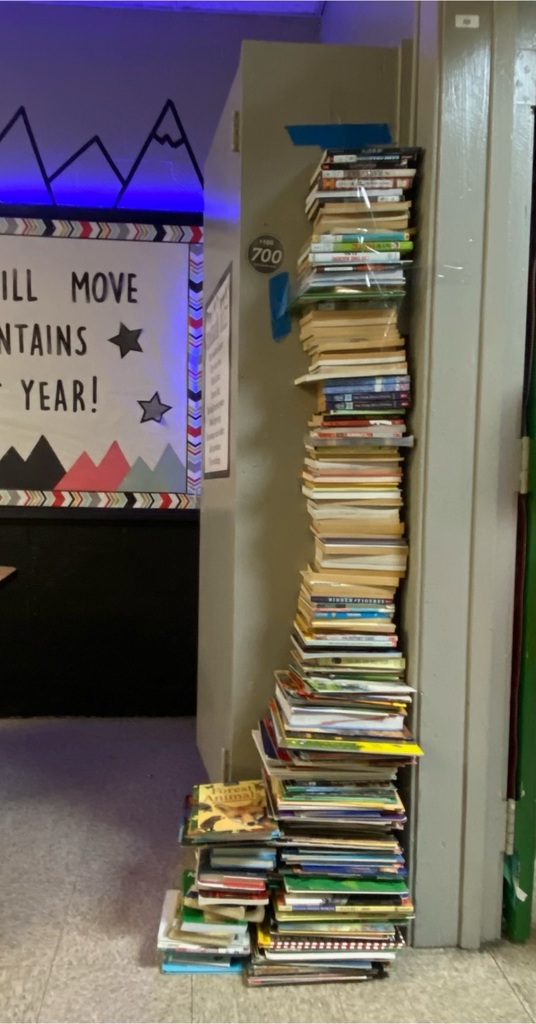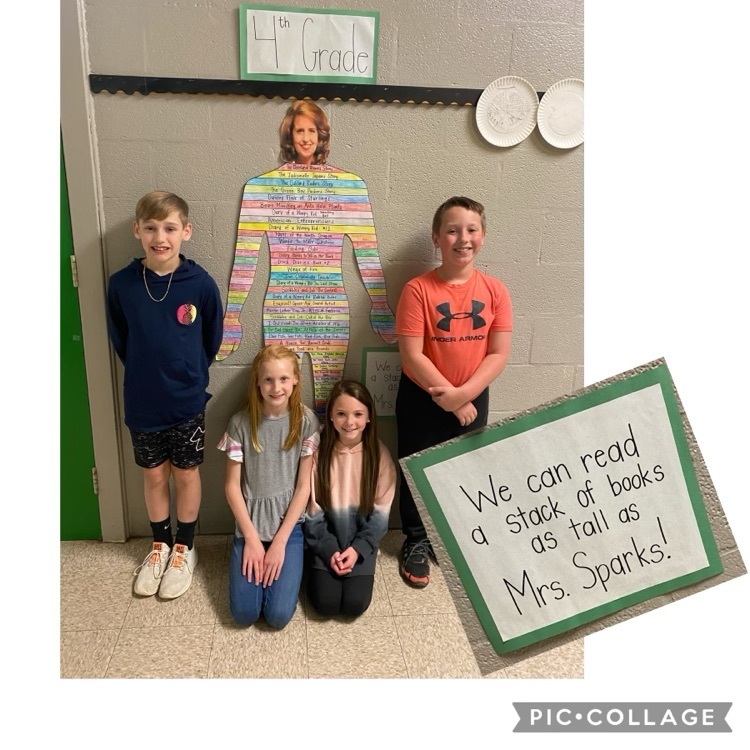 All Cullman County school campuses will dismiss at 12pm on WEDNESDAY 4/6/22 due to the threat of severe weather.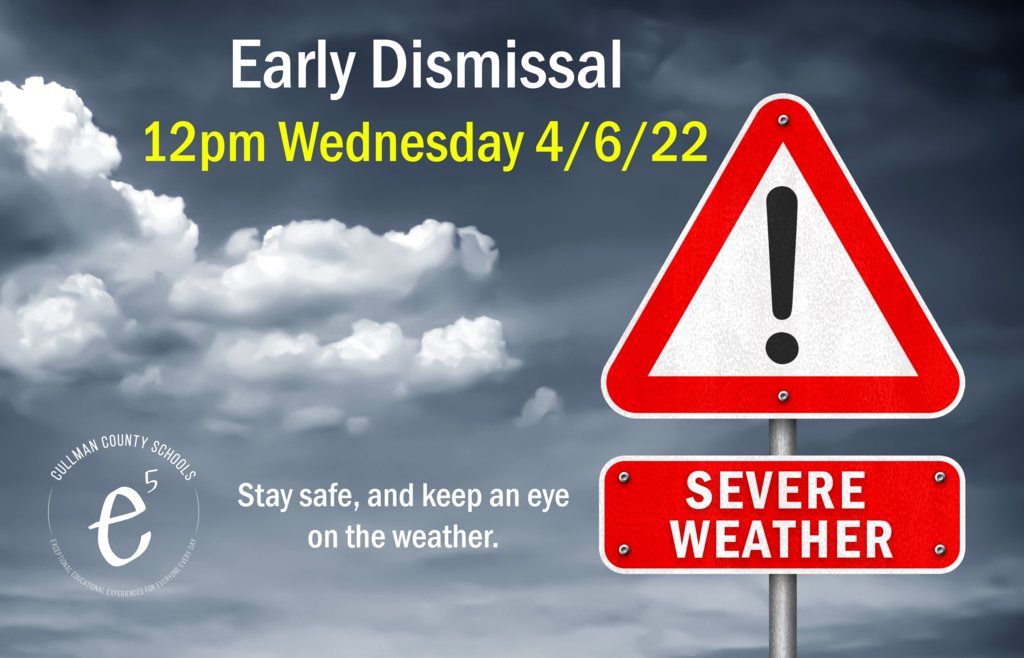 Individual and class pictures for K-5 will be made on Friday.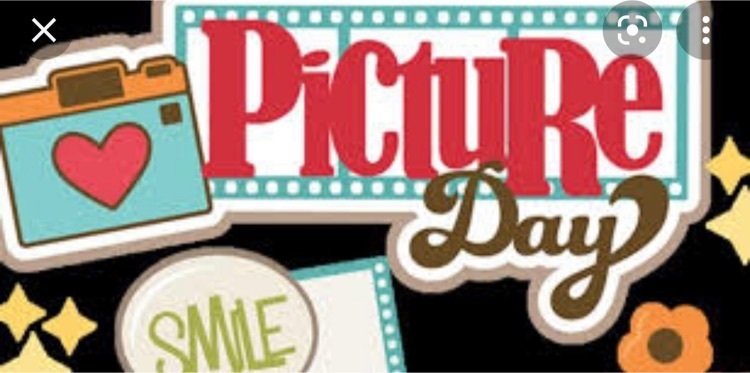 Please share this post to help us get the word out. We're looking for talented employees that want to shape the future, make a difference, and be a hero.